Under constant construction


"Lead with your heart and not your guard dog. It's difficult and it's worth it." - Harriet Lerner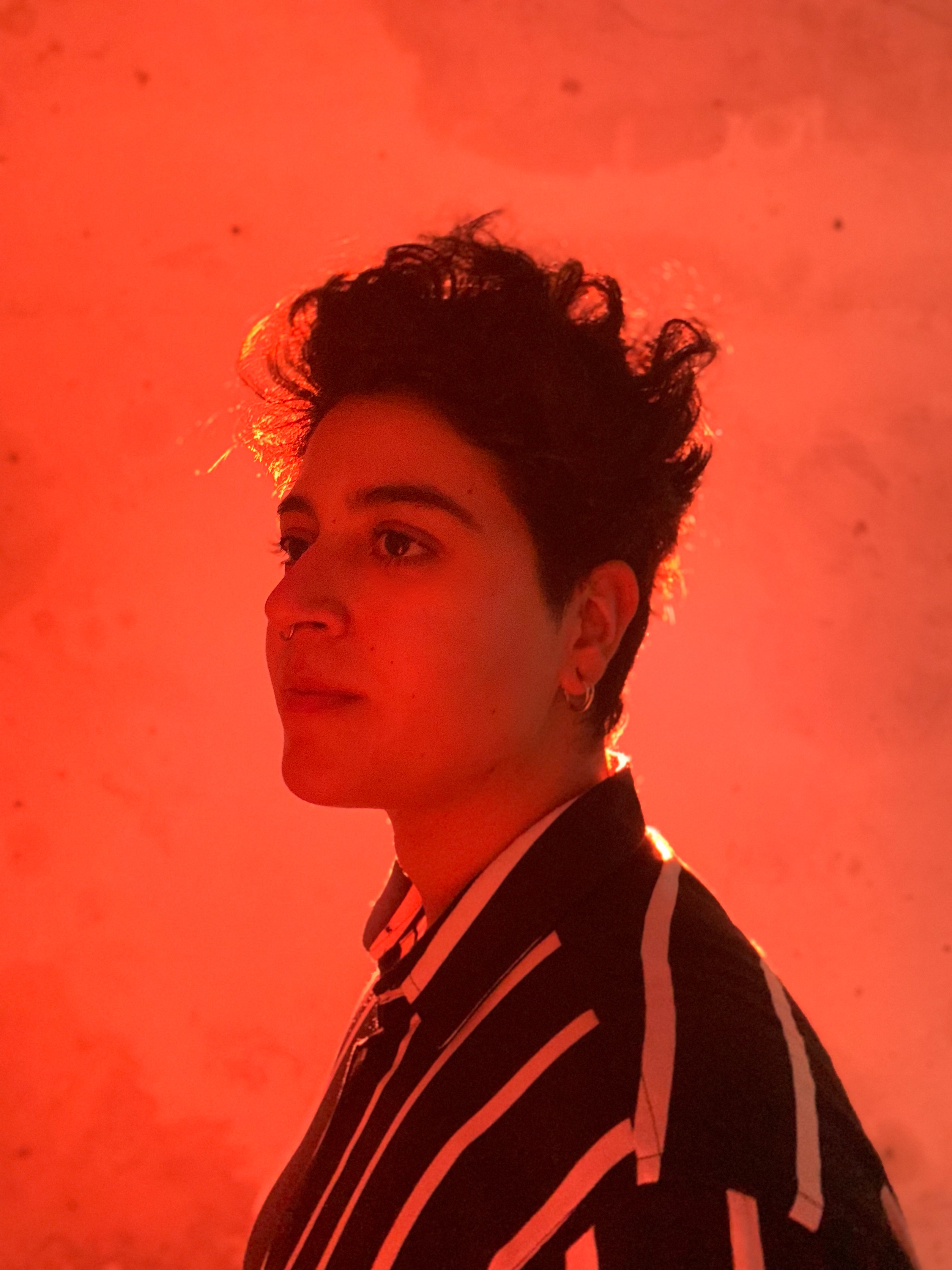 Hello! I was born in Rio de Janeiro in '92.
Creativity has been a big part of my life from my early days. My family taught me to get creative in order to keep myself afloat. My grandfather painted, my grandmother sang, my mother told me stories and I loved drawing as a child. Storytelling helped me make sense of life. With my stepfather, I learned how to tinker with objects, take them apart and build a new toy or gadget from it. My family taught me that when treading with love, anything is possible.

I have always been curious and motivated to learn. The will to learn, observe and take matters apart moves me through the most diverse paths. I started my academic life as a student of Biomedical Sciences in the Federal University of Rio de Janeiro, where I first got in touch with the scientific method and being curious. I learned about Design halfway through my degree and decided to change courses. I have not lost my interest in science, it has only increased. Further down the line I attended PUC-Rio as a Product Design (BA) undergraduate and earned a scholarship to study as a Product Design (BA) student at UAL (Central Saint Martins).

Being Queer and a Person of Color has largely shaped my experience of the world. I became more and more interested in how Design can help us advocate for inclusion. My main project is Lobe, a sex toy for people with disabilities. I am currently a teacher in a school Makerspace/FabLab. I look forward to diving into new projects and promoting social change internationally.


---
Why Design?
"One must choose between being good and being a designer."
(Vilém Flusser)

I learned that through Design I
could shape the world around me.